APAC Digital Marketing Strategy
ADC APAC digital marketing was focused on introducing the APAC markets to Abbott's new diabetic care devices in a personalized manner that spoke to their experiences with diabetes. The strategy behind the campaigns was to take ADC marketing from a mere tactic to an interconnected ecosystem that utilized data and drove cross channel interaction in multiple markets for varied consumer targets. The "Progress Ecosystem" concept also communicated the continuous improvement patients can experience through ADC products.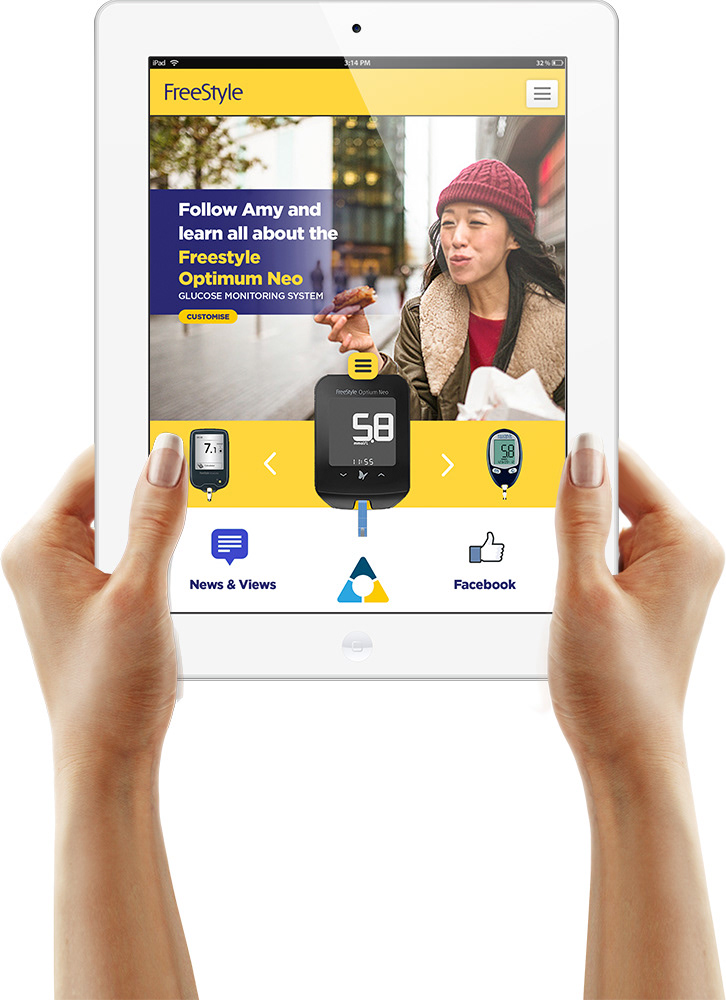 One of the campaigns primary targets was physicians. A responsive web application was designed to allow them to present ADC's offerings to their patients through a series of customizable stories. The storylines would respond to the user's interactions creating a personalized presentation of the most appropriate products and treatments. The app would also allow the doctors to instantly share product information with their intended audience.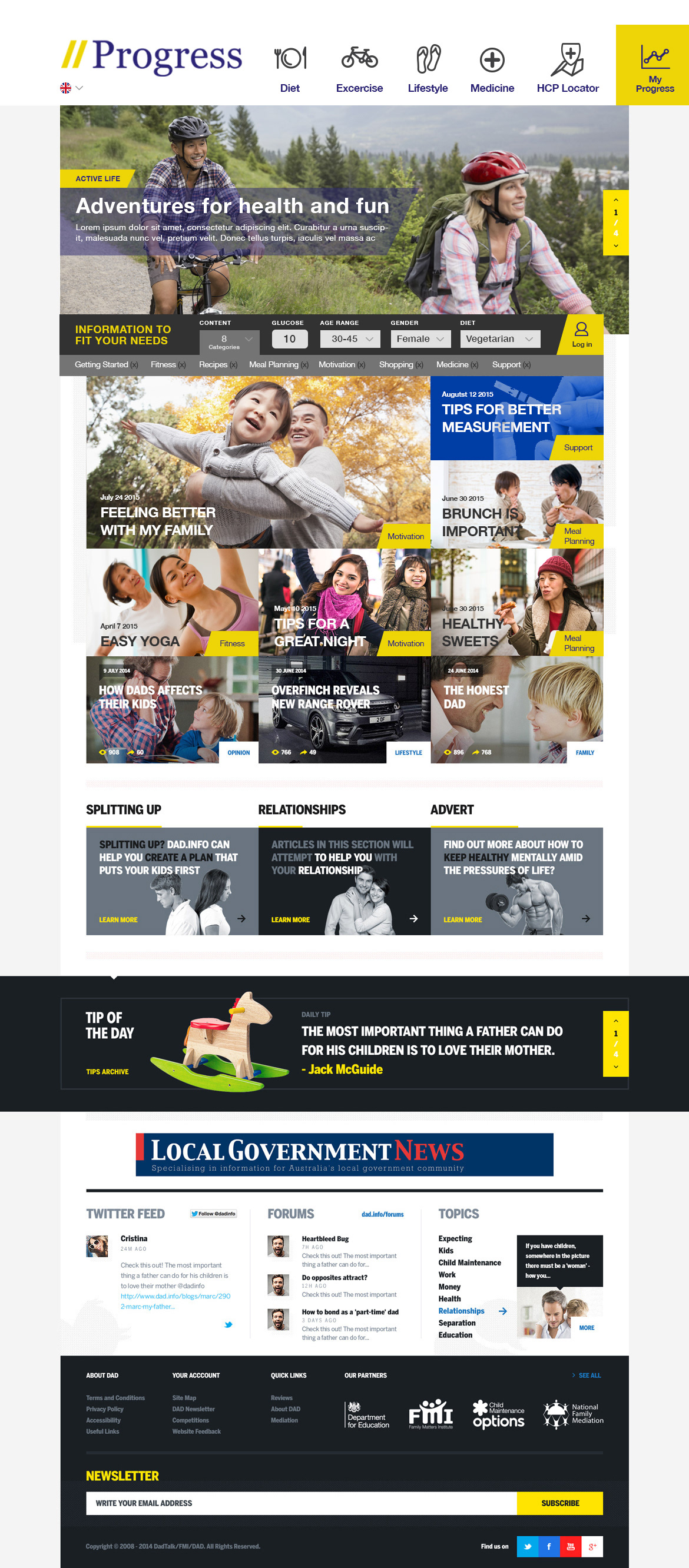 The assets created were also flexible enough to be combined into a variety of combinations according to each country's regulatory challenges. A non-Abbott-attributed online community was created to feature diabetes related content without infringing on regulations that prohibit pharmaceutical companies from advertising, while at the same time uncovering useful data and driving consumers to affiliated physicians.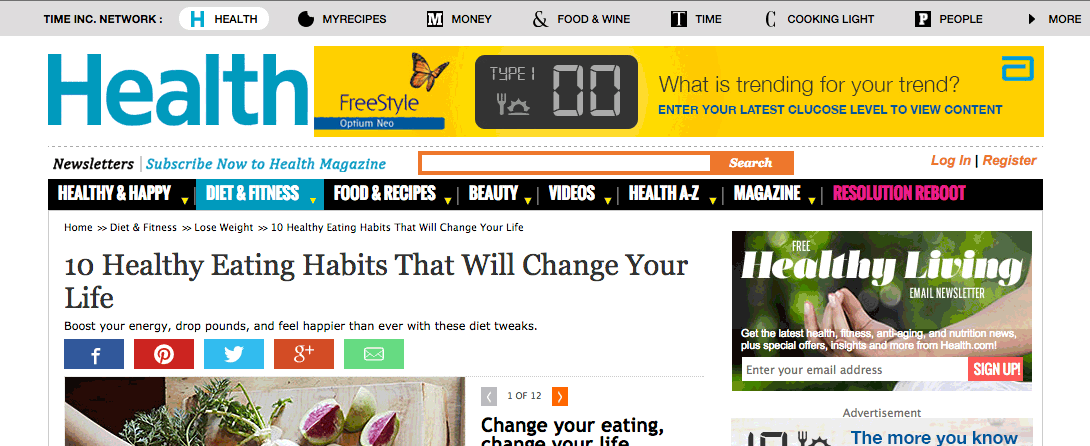 The campaign drove interest by focusing on the patients 
T
his was expressed by
combining the devices with the patient's lifestyle in varied ways for
 multiple campaigns. Ones that used the device as a frame to showcase media and ones that uncovered appropriate content by the user entering their particular device readings.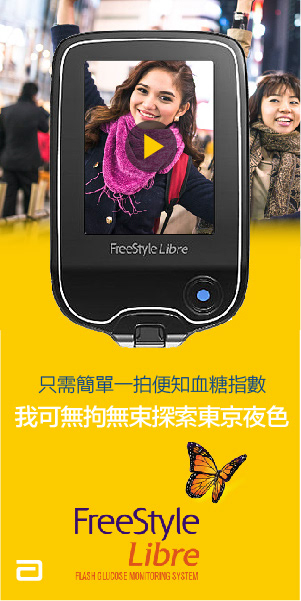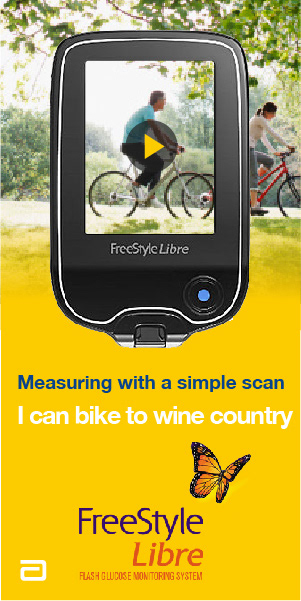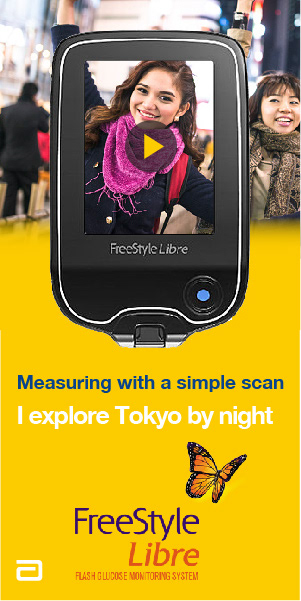 The campaign's assets also drove engagement through various interactive and discoverable features.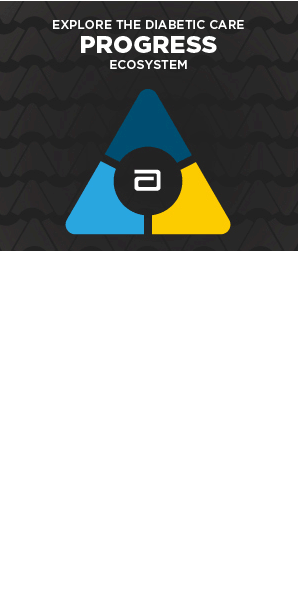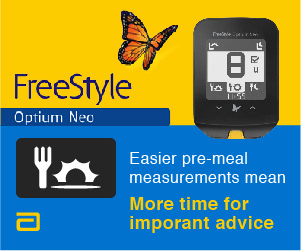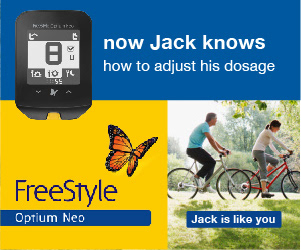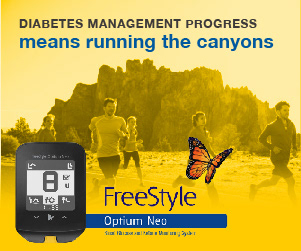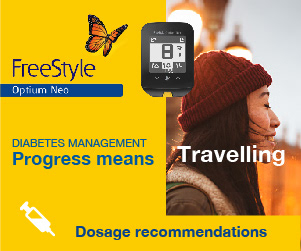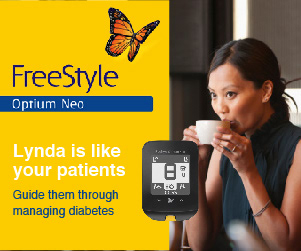 The campaign's "Progress Ecosystem" concept was also expanded into printed assets distributed through physicians and pharmacies.