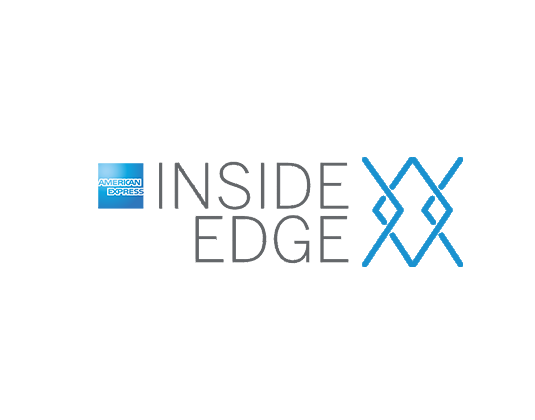 American Express's Inside Edge conference is a yearly C level event held in Hong Kong. 
We created an integrated digital strategy that would streamline all of the conference's needs and communications as well as expand its influence over time and media. Additionally we created a new brand for the conference that reflects its advanced nature and exclusivity.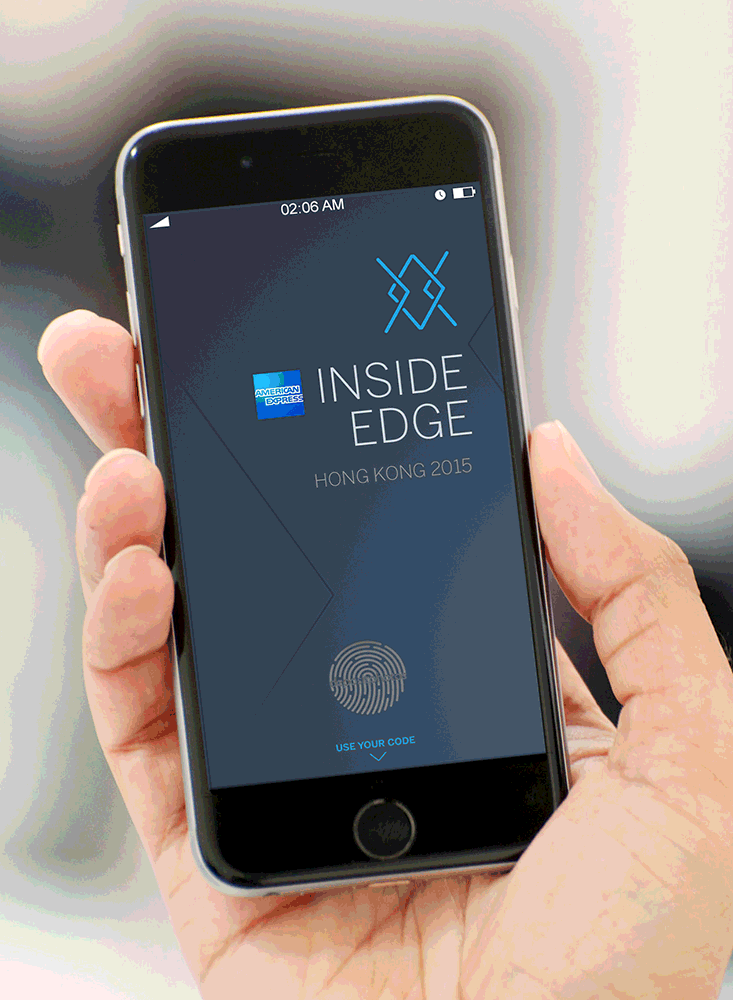 By logging into the Inside Edge app, the attendees received their invitations, airline tickets and hotel bookings. Upon arriving to the venue the app welcomed them to the event and provided notifications about their schedule.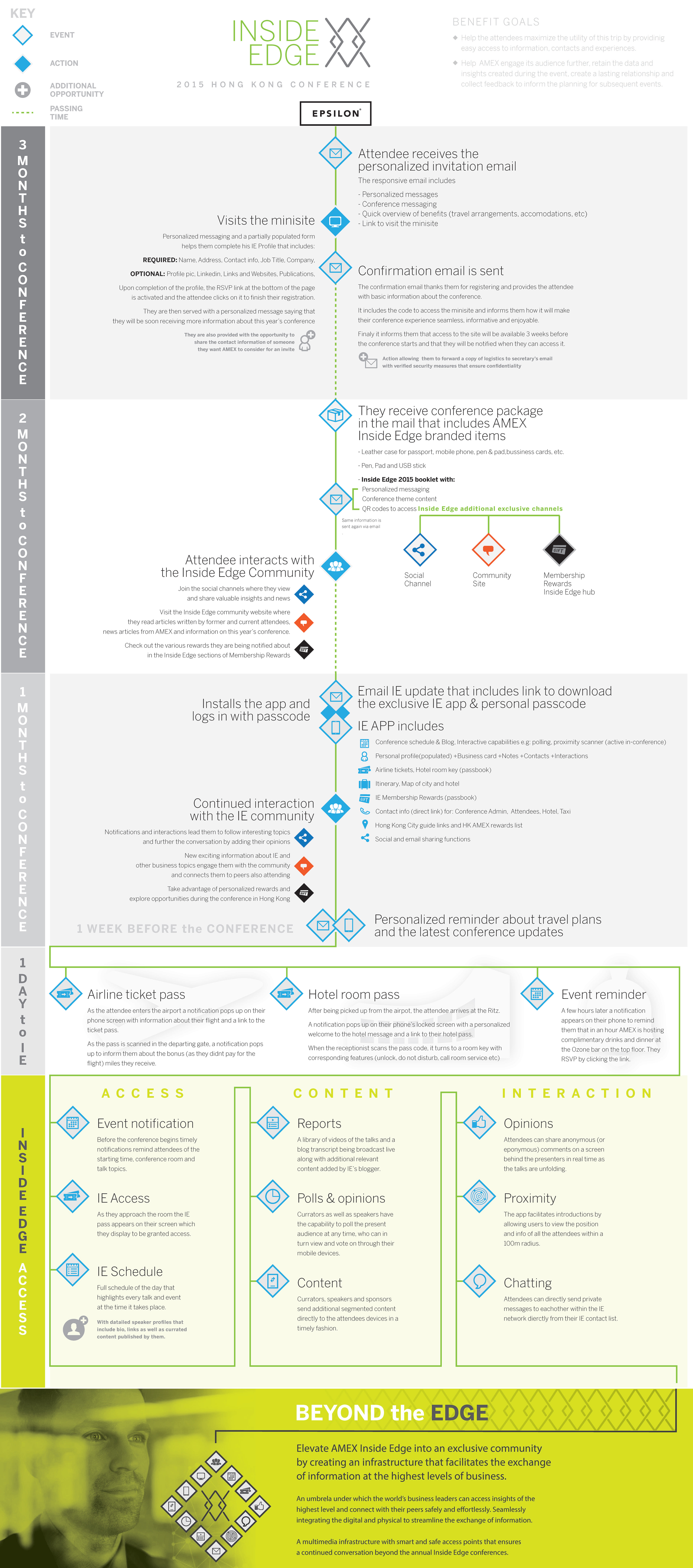 The Inside Edge strategy incorporated communications and engagement opportunities ranging from 3 months in advance of the conference until next year's conference. It included digital, physical and social communications that took the invitees from receiving an invitation, registering and travelling to navigating and engaging during the conference. All the way to sharing their experiences and opinions with a dedicated network of their peers Beyond the Edge.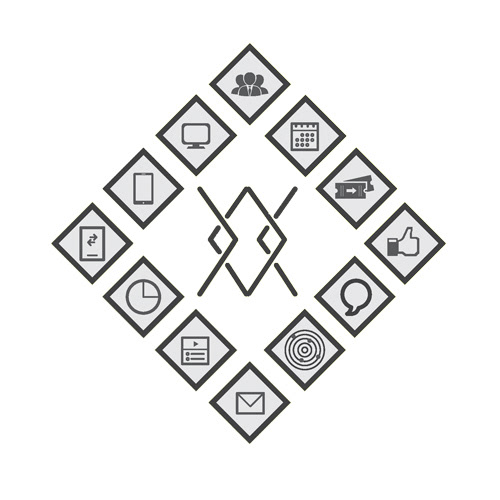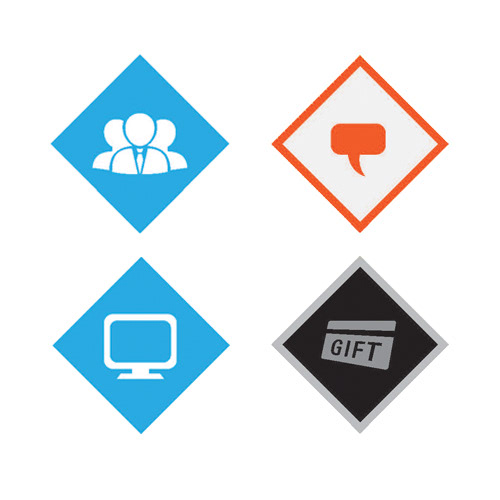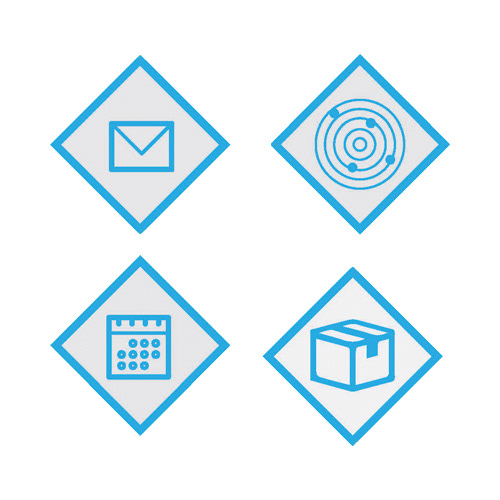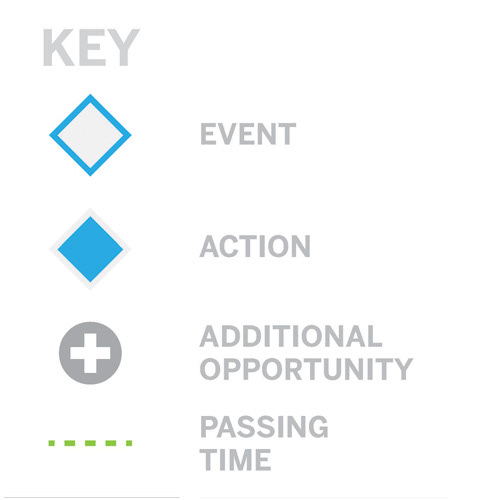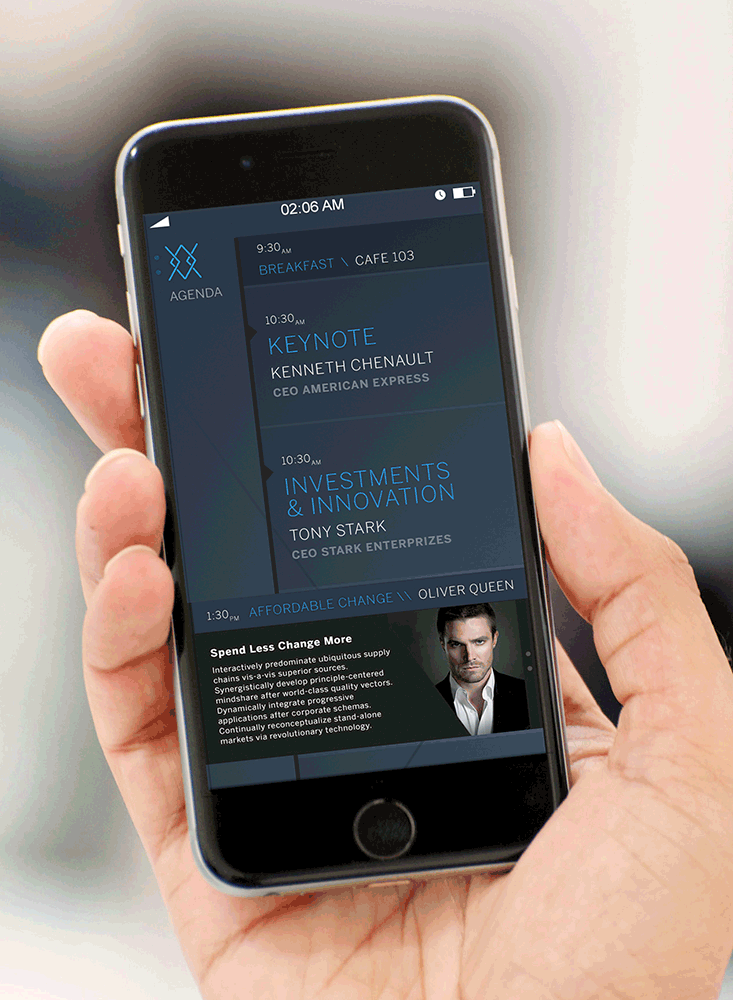 The app included an interactive conference schedule complete with speaker information and useful links to materials and information.
During the conference talks, the attendees could interact with the panel on their devices as interactive opinion polls and other information was being forwarded to them in real time.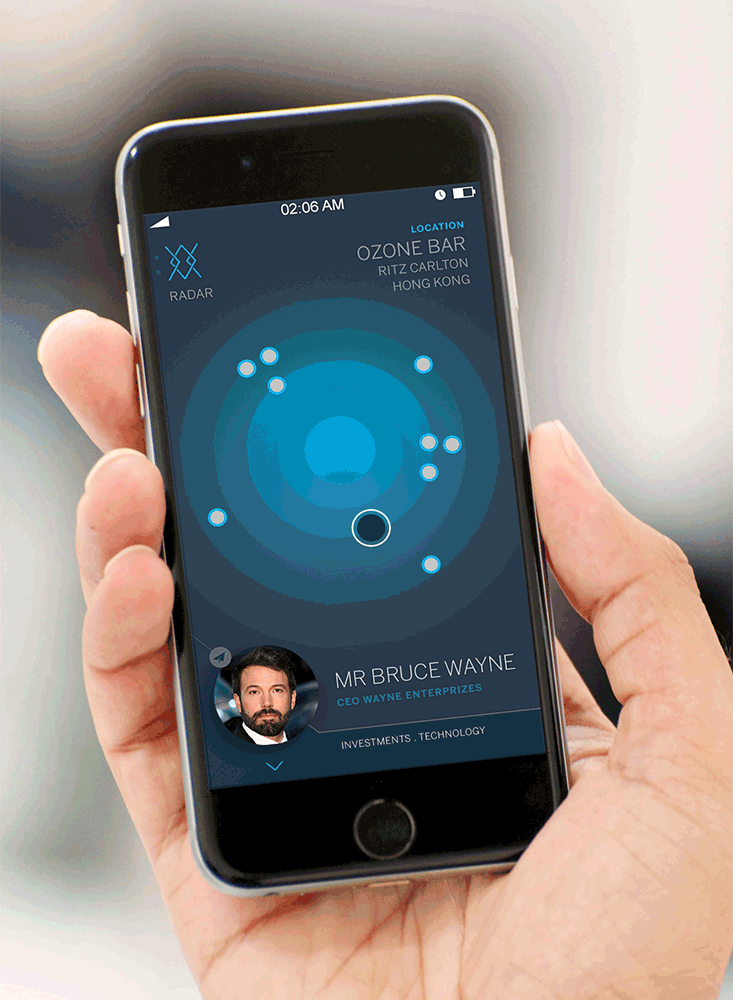 During the event's social functions the attendees could instantly access information about the people in the room with pinpoint accuracy thanks to the app's radar function. Thus removing the need for awkward re-introductions.
Following the event the intelligence and content gathered became part of a dedicated content hub that allowed AMEX to further use it for marketing purposes on multiple media. Attendees were given exclusive access to the portal that allowed them to publish content and communicate with their C-level peers.