A brand of cosmetics designed for the ski slopes by Burton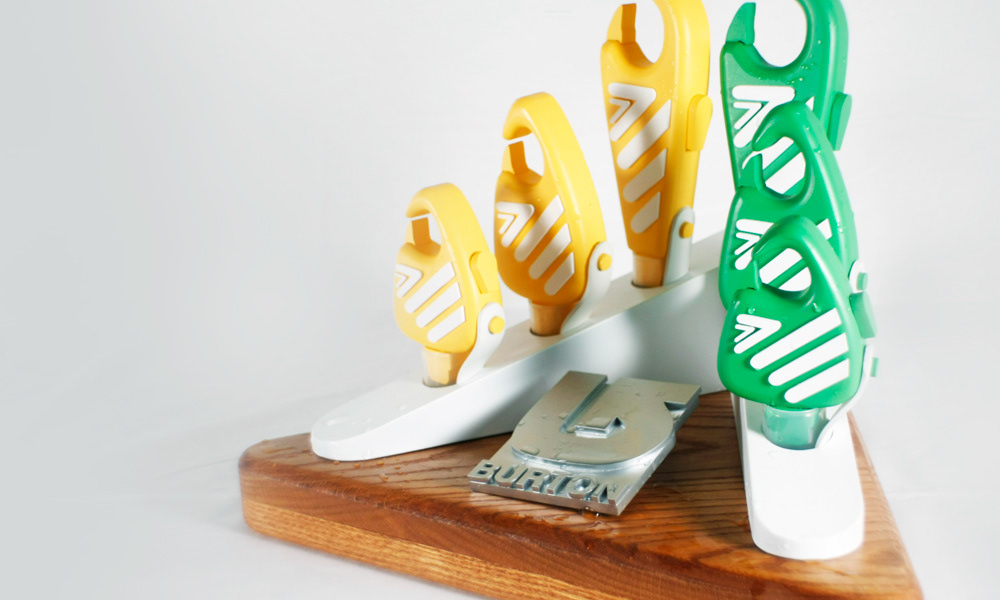 Sun protection, skin hydration and thermal assistance designed for the slopes. They will securely hang off your jacket and have been engineered to work with gloves. Even the caps are impossible to lose. Burton's 77 cosmetics come in two distinct perfumes.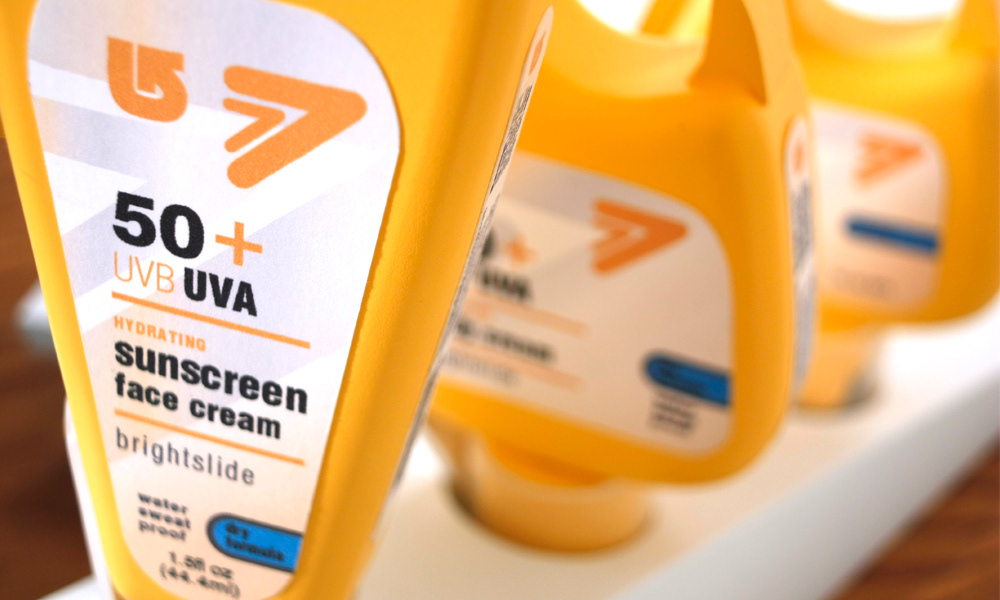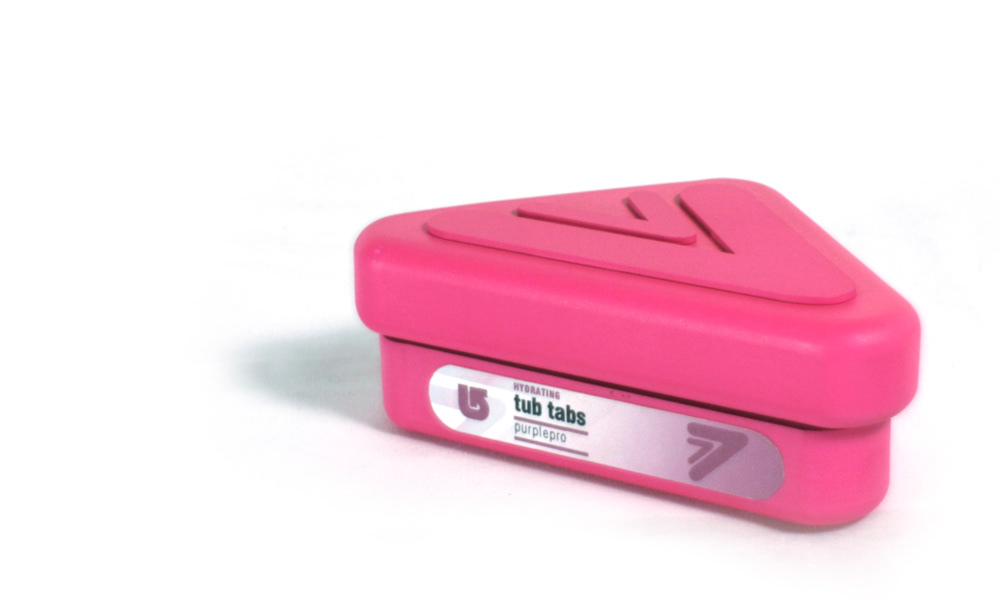 The 77 product line includes aromatic bath bomb tabs for your apre ski jacuzzi experience.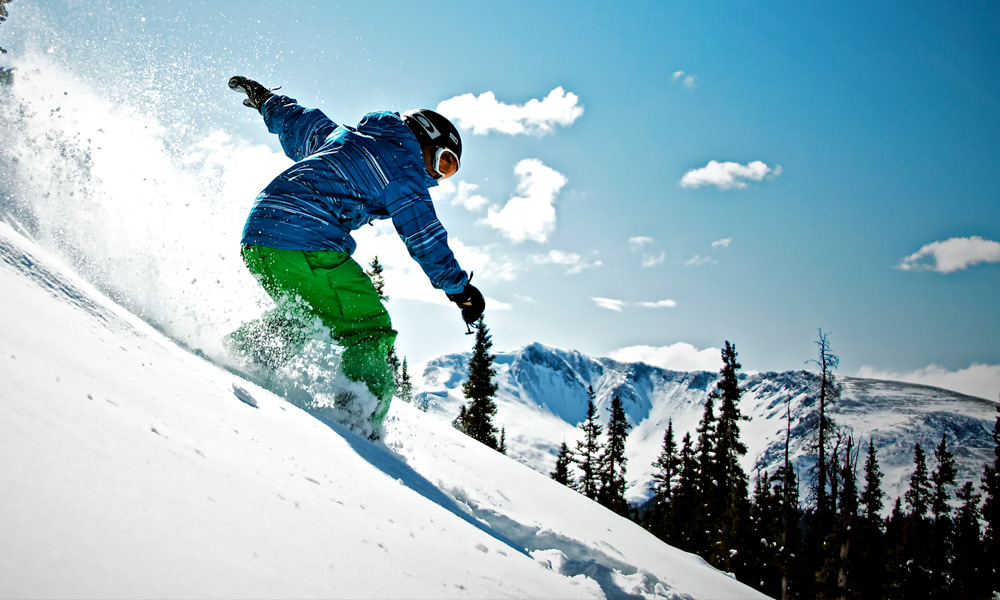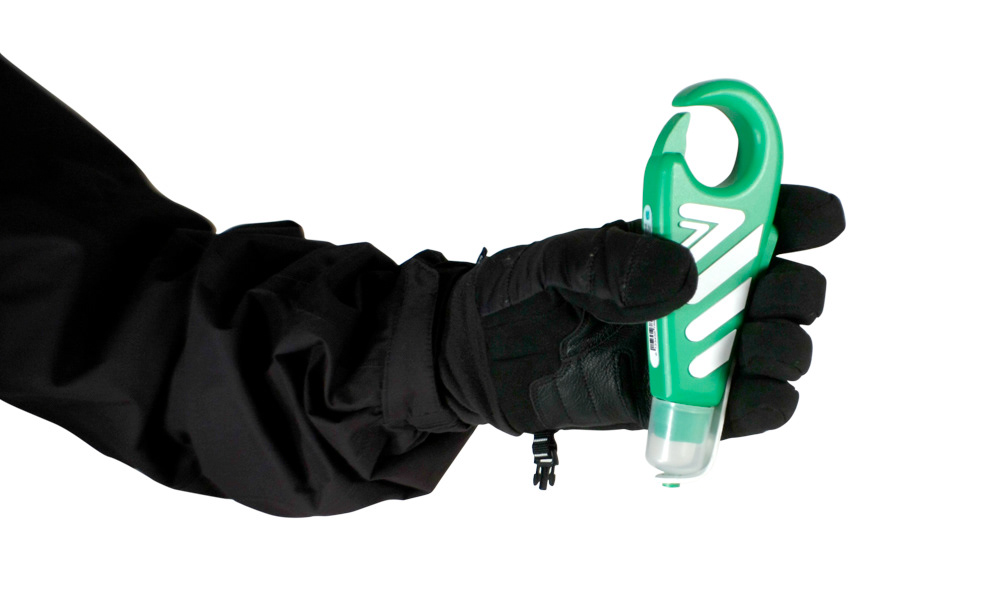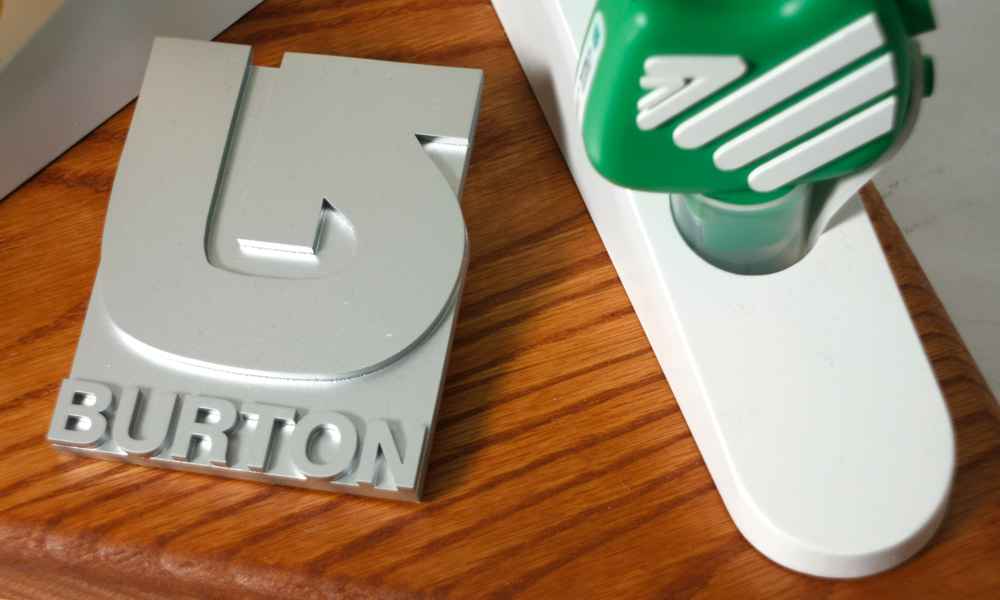 The brand has been designed with the ski resort boutique in mind. From the logo to packaging, typography and promotions, all aspects are inspired by the lines made by the riders on the snow. 77 is derived from the company's year of establishment. Even the stand is meant to be reminiscent of a mountain.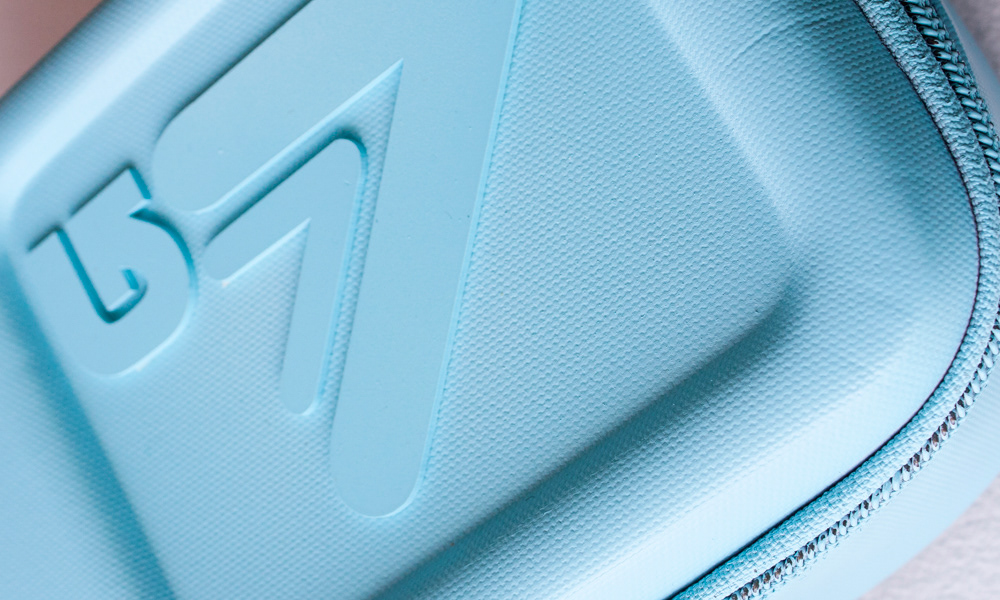 Consumers can also feel safe in carrying 77 cosmetics in their luggage with the impact absorbent carrying case.