Website design for Japan Airline's new content hub
​​​​​​​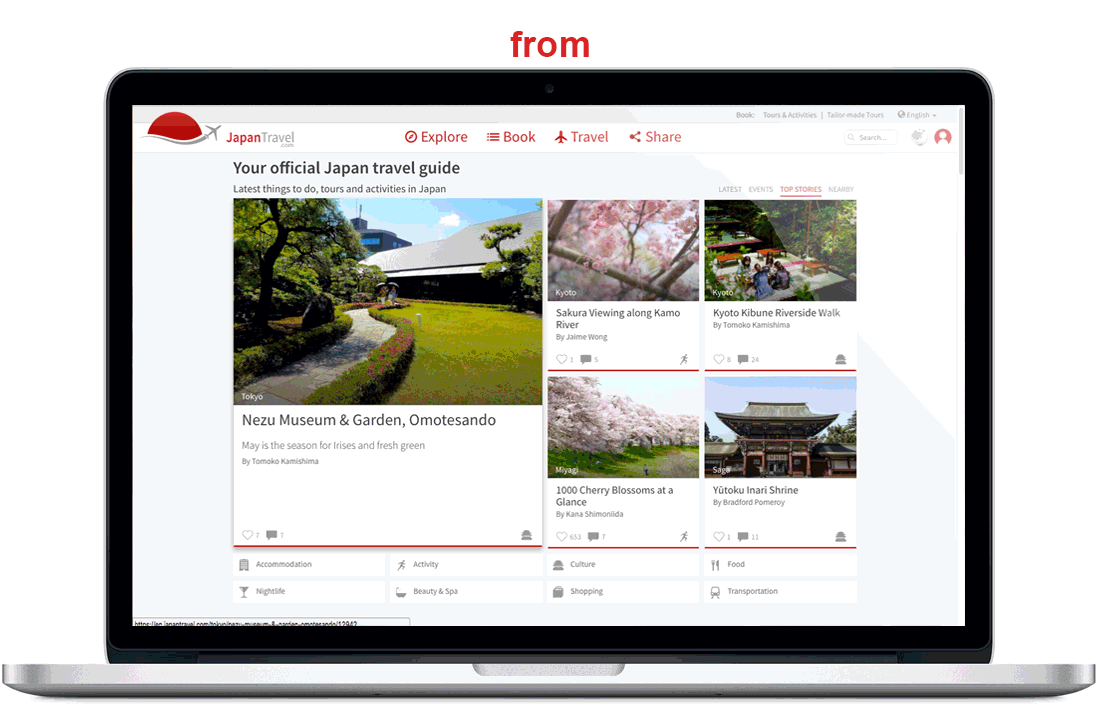 After purchasing the rights to Japantravel.com -a travel content hub- JAL needed to improve the site's user experience to make it their own and increase its engagement and cross promotional potential. The design approach required the new UX to be applicable to the existing content so a reissue would not be required.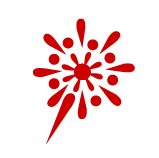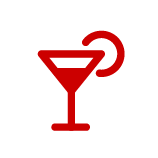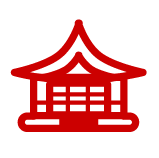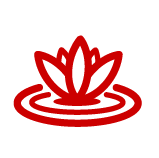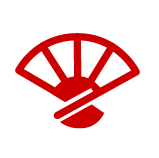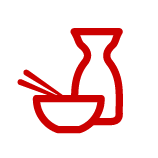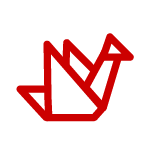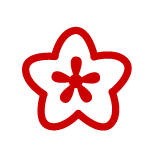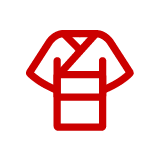 The new design is focused on creating an effortless navigation experience, increasing page visitation time and improving content display.
I employed a single page paradigm that rearranges content according to action instead of navigating to multiple pages. The site's action and content hierarchy were reset according to user journey data and industry best practices as well as being designed with an agile system in place to allow them to improve as new data became available.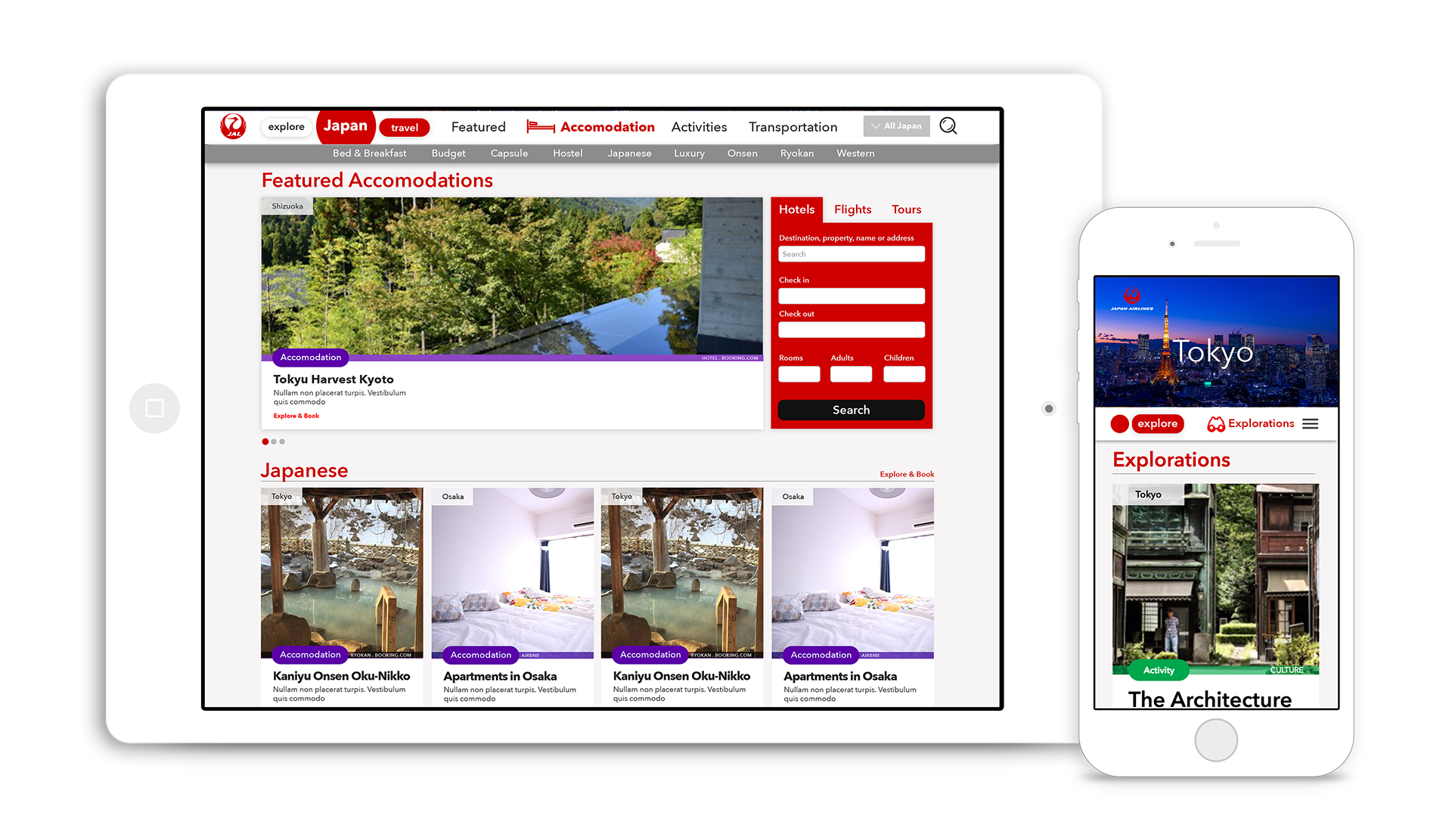 The site was reissued to be responsive to devices. Some of the features were made adaptive to improve user experience.