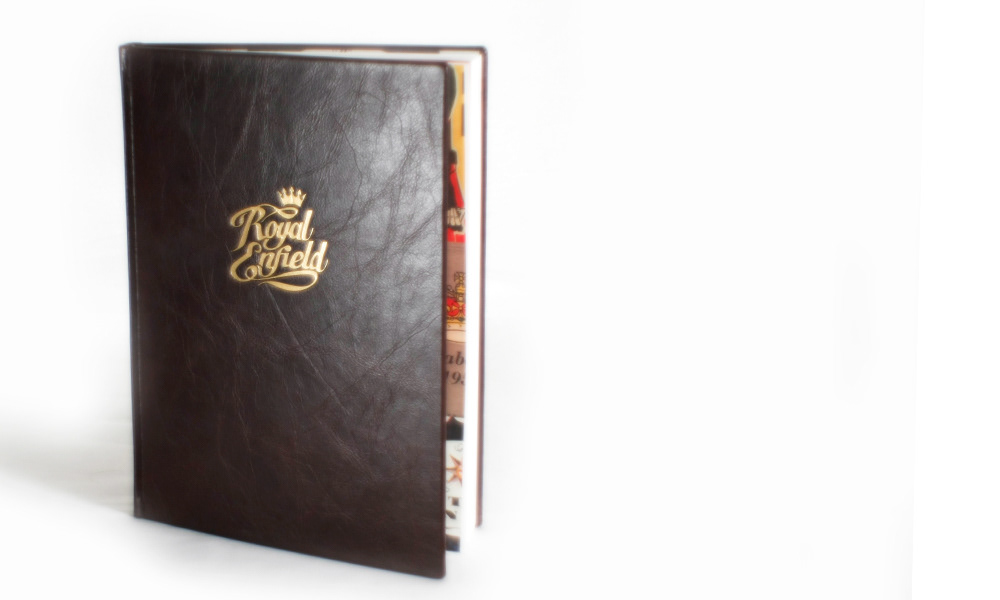 Royal Enfield is a trip 
​​​​​​​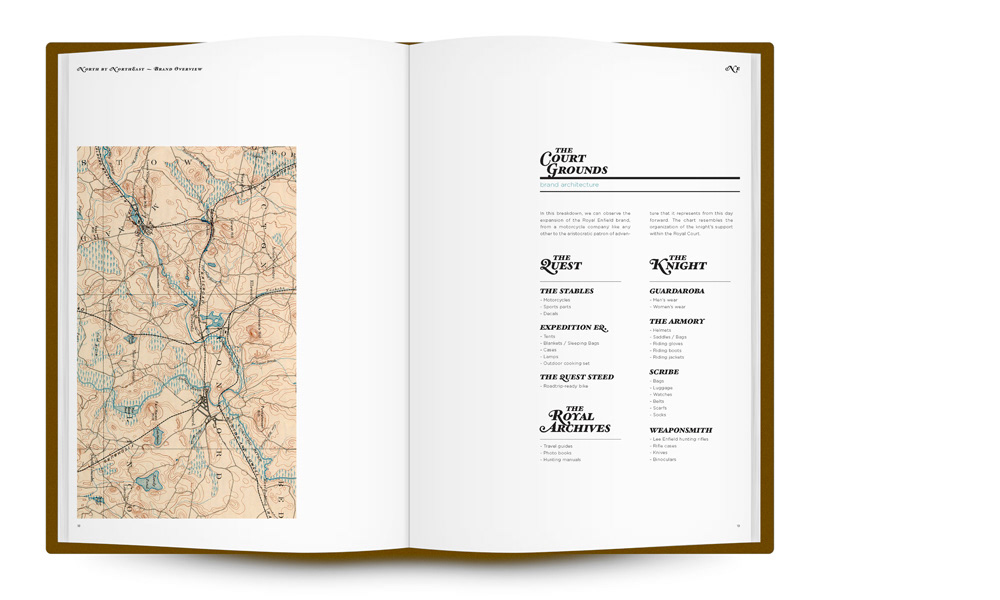 The new R.E. is the icon of the stylish British adventurer in the modern age. The brand departs from the usual "biker" theme to a more refined look. It revisits its motorcycle's image and expands into clothes books and accessories. Also restarts its gun production.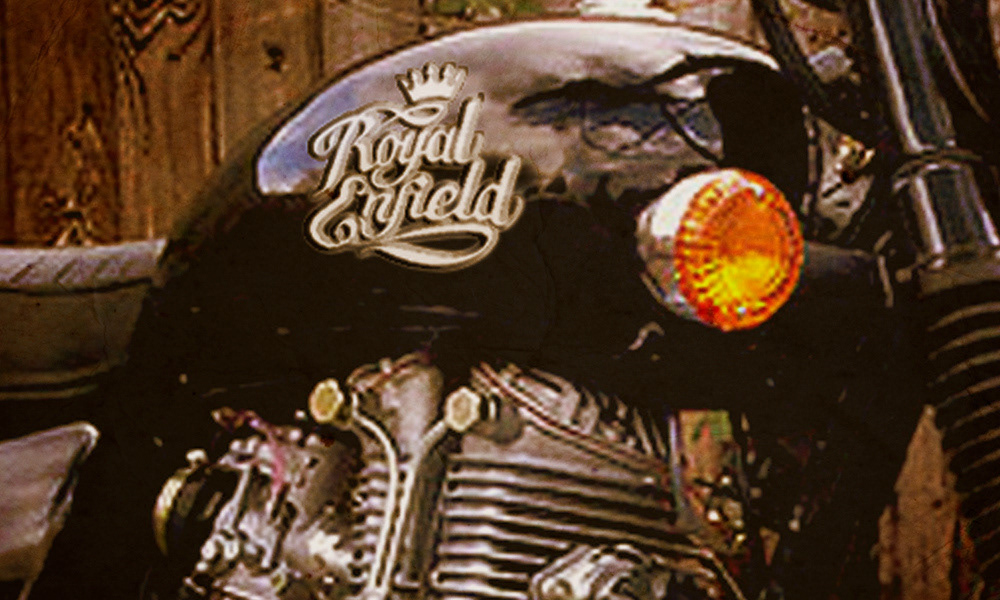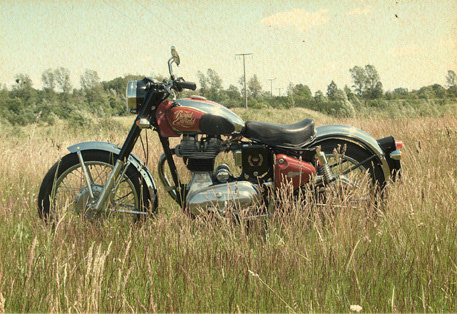 A legendary company, inextricably linked with British history, defunct for years. One that deals with the most exciting of products such as motorcycles and guns. Has a reputation for endurance and is a symbol for old school roadtrips down India.