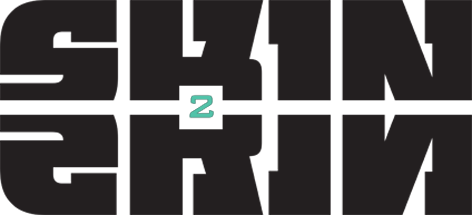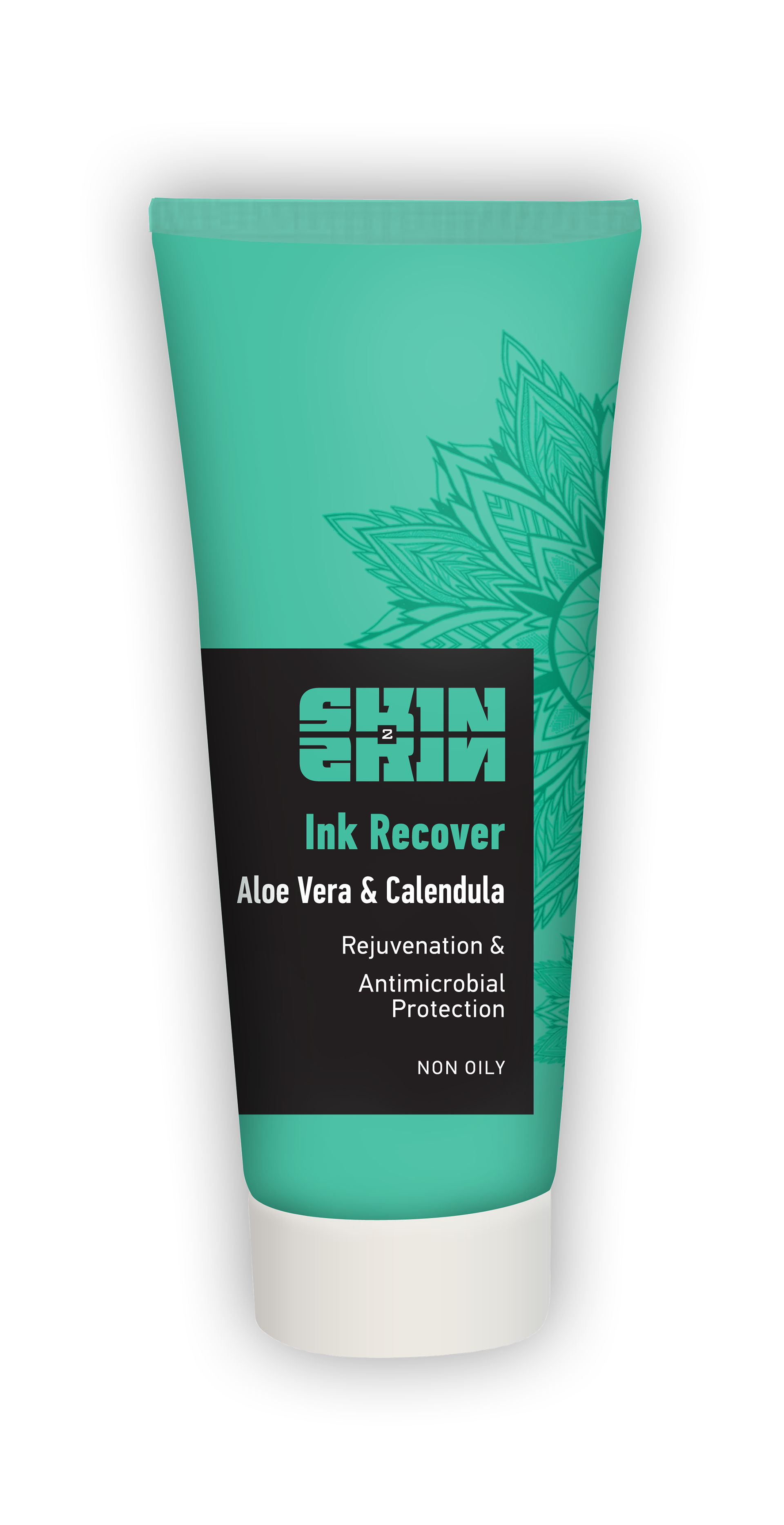 All Body's new line of skin care products for tattoos
is designed to appeal to the modern tattoo enthusiast.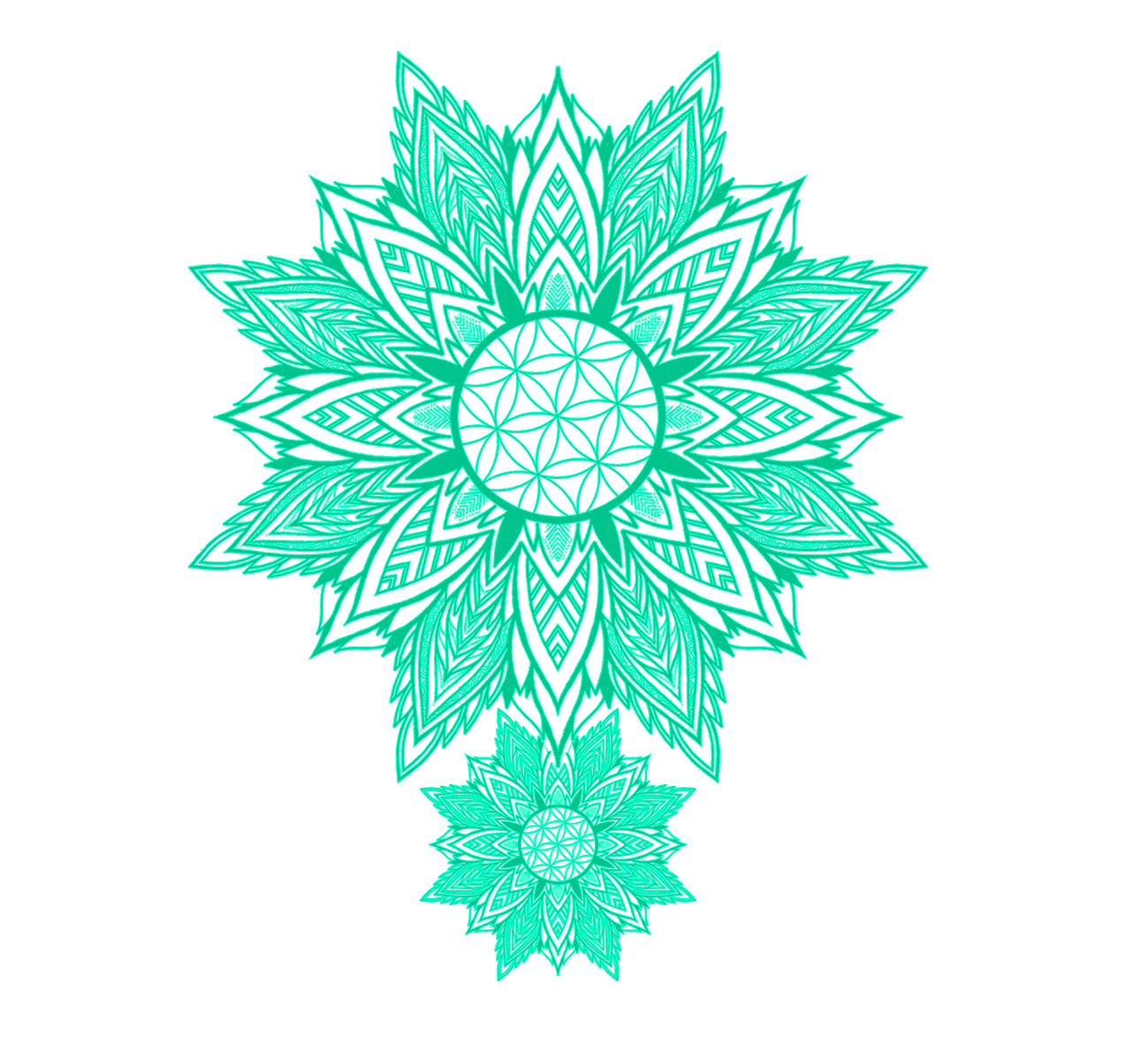 By incorporating the mandala designs of the famous tattoo artist Orge the brand
balances between the ancient knowledge of Indian culture
and the geometric trends in today's tattoo practices.
Skin2Skin is described as "the collector's choice"
to imply it's usage by knowledgeable enthusiasts.